Marketing Materials

Panther Programs provides complete Copy, Design and Printing Services. Let us help you create high impact product sheets for your sales teams, handouts for trade shows, direct mail packages and complete programs that deliver results.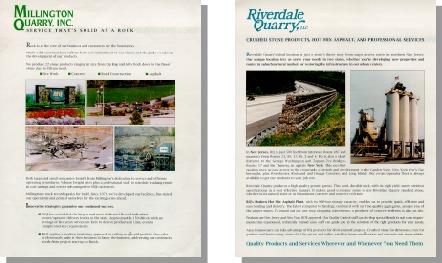 < Return to Products
© 2006 by Panther Programs, all rights reserved.
Text, graphics, and HTML code are protected by US and International Copyright Laws,
and may not be copied in any form written or electronic, or otherwise distributed by any means without explicit permission.